Have questions about our products and services

Get help with any product or service you've purchased.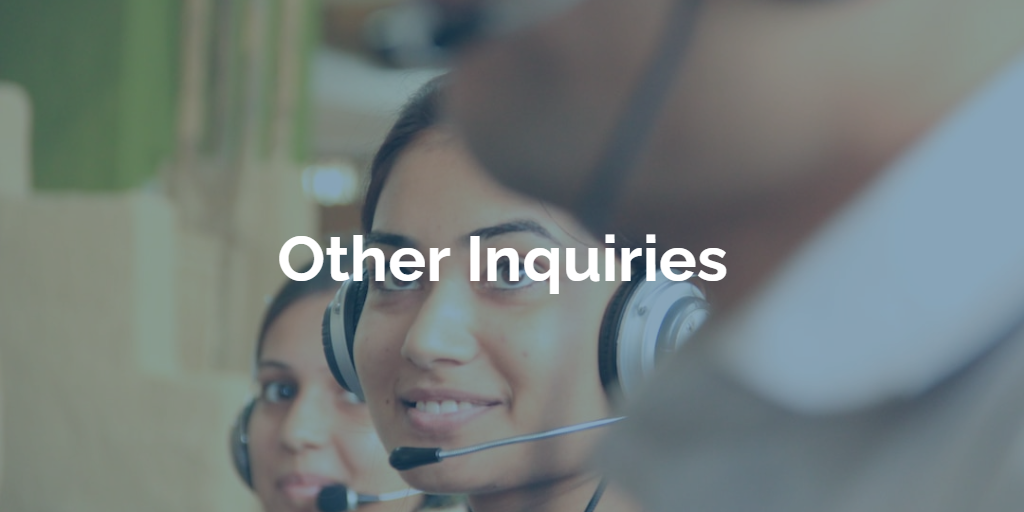 Partnership, vendor and general inquiries not frequently asked (Please refer to knowledgebase first).
Welcome to Phenomenal Image Support Site!
We understand we are only as good as the support we provide. And our goal is to provide you with the best service in the most efficient way to get you going. To do this, we use a support ticket system to streamline your support requests.
We assign every support request a unique ticket number which you can use to track the progress and responses online. When you register for an account, we provide complete archives and history of all your support requests.
To get started, please search our knowledge base for frequently asked questions. If you do not see an answer to your question, please Click on the "Submit A New Ticket" at the upper right corner of this site.
We are committed to do all we can to help make your experience as pleasant as possible.
Warmest Regards,

Nancy Kirk-Gettridge
Founder
Phenomenal Image